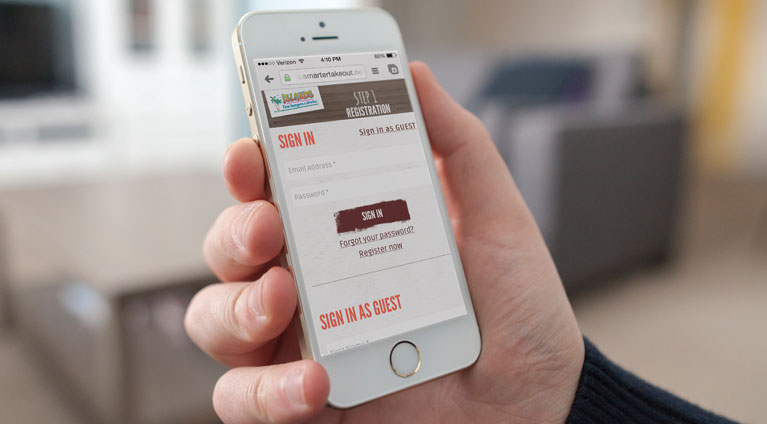 Increase your bottom line
Smarter Takeout's proven system will increase your Restaurant's revenue from day one. Allow your customers to order conveniently online or by using their mobile device.
View our 4-step process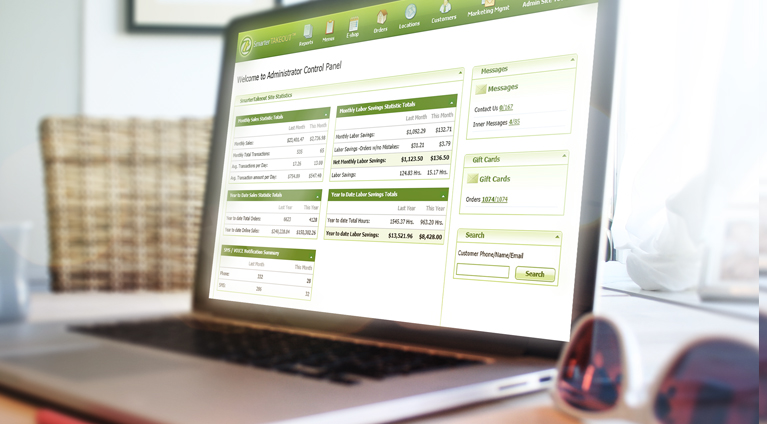 Test Drive Our Demo
Check out what Smarter Takeout can do for your restaurant. Our step-by-step demo will take you through the customer ordering experience and the back-end of the software.
View Online Demo
Schedule a Live Demo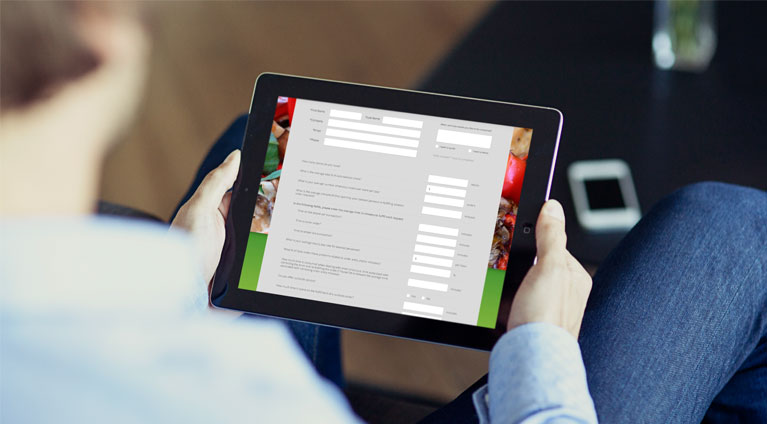 Performance
Learn how best practices will increase profits. Discover your potential savings now with our simple ROI calculator. You'll receive a fully customized return on investment report for your business!
Click Here for the ROI Tool
CLIENTS & PARTNERS
Smarter Takeout works side by side our clients to develop the most innovative and straightforward solutions for online and mobile takeout. Our team of industry experts will develop an experience your customers will engage with. Our professionalism and knowledge will bring your restaurant to the next level.
View client list
"We have nearly met our annual sales expectations in only the first six weeks of online pie ordering. It is clear that our customers love this new, convenient way to order our famous pies."
Cyndi Darlington, Sr. Director of Marketing, Coco's Bakery and Restaurant
We've spent years working with clients and partners to discover what customers look for most in their takeout experience. All of these ideas and features have been consolidated, tested and taken to the next level and are now rolled into our Smarter Takeout™ online ordering packages.
Read more about our experience
Get a Quote & Request a live Demo
When choosing our high-quality service, you get not only powerful and effective solutions, but also:
Expertise and deep practical knowledge of our team
Considerable experience and extensive skill set
Professional approach and up-to-date tools and technologies.
Responsibility for our actions and complete integrity
A long-term and mutually rewarding partnership
Fill out the form on the right to request a live demonstration of the admin suite with an ITPS representative.
Not ready yet?