Smarter Takeout works side by side our clients to develop the most innovative and straightforward solutions for online and mobile takeout. Our team of industry experts will develop an experience your customers will engage with.  Our professionalism and knowledge will bring your restaurant to the next level.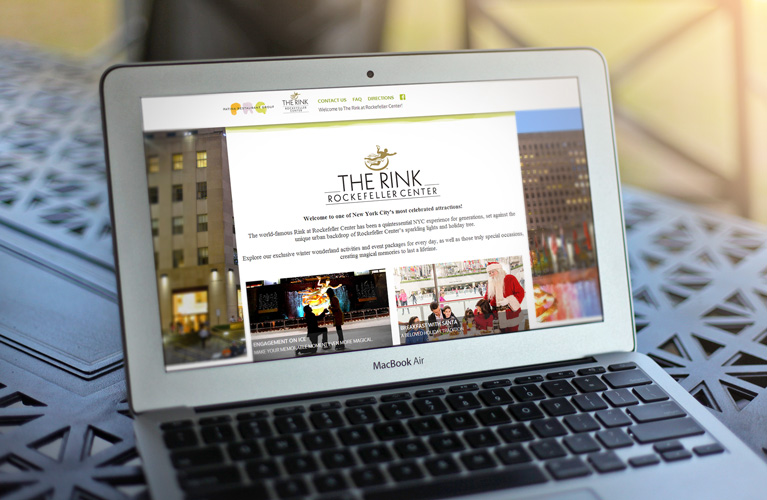 Online Ordering
Smarter Takeout provides its clients with the most technologically advanced ordering systems.  We assess every client individually and provide customized solutions for your restaurants ordering needs.
View Examples
Real-time Reports
Get all the valuable information on your customers to assess future orders and interaction with Smarter Takeout's easy to use reporting system. You will be able to access food order information, check averages, labor savings and ROI with your admin dashboard.
View Examples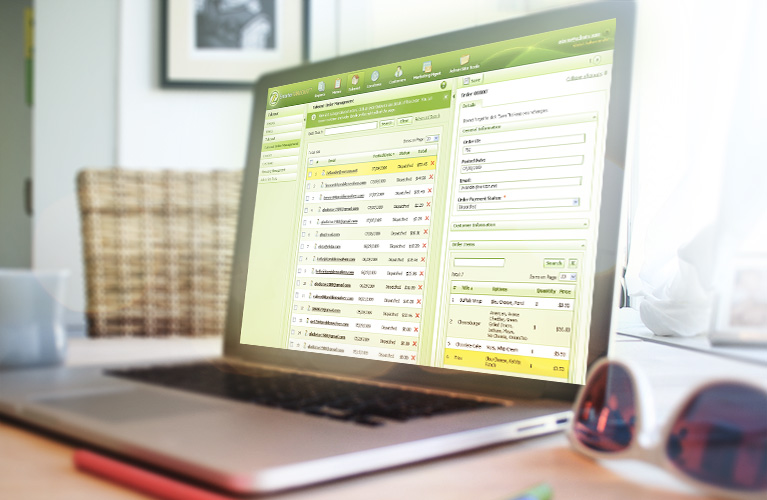 Easy-to-use Admin Suite
Manage your restaurant's menus, modifiers, hours of operation and promotions all with Smarter Takeout's easy to use admin suite.
View Examples
Kiosk, In-Room and Table-Top Ordering
Get more orders by giving your customers the convenience of kiosk ordering.  Our systems are design to be placed at any location.
Customizable Order Format
Smarter Takeout knows that every restaurant is unique. Your menu and experience are key elements of your success. We can design an order format that works with the needs of your customers and offers the style and look of your restaurant.
Google Maps Integration
Smarter Takeout's order systems work with Google maps to provide your customers with print or email driving directions to your location.
Extra fee is incurred for this service.
Quick and Easy Payments
Customers want a quick way to handle their order transaction.  Smarter Takeout offers a variety of payment solutions.  Guarantee simple and accurate payments for customers.
We have a variety of solutions to fit any budget.
Don't wait. Get your restaurant's ordering system started today!